Wondering if you need SEO for your business? Then check out 3 ways search engine optimization can improve your online ranking.
Does Your Business Really Need SEO?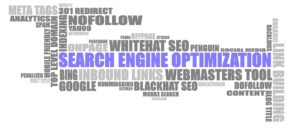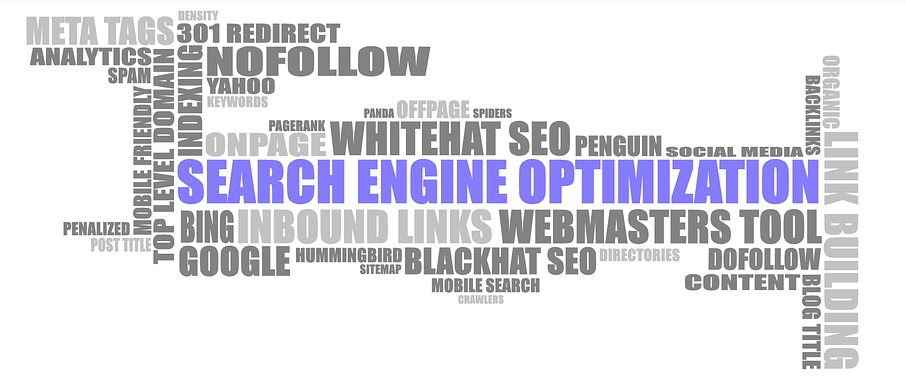 Search engine optimization (SEO), is a low-cost way to market your business online, boost your rankings and results in top search engines, such as Google, Bing, MSN, AOL, and help you stand out among your competitors.
The caveat is that many business owners often wonder if SEO is right for them.
Here's why it is important to realize that you need SEO for your business
If you market or sell business products or services online, SEO is a must. With over 250 Million Websites on the Web, SEO helps you stand out from competitors, get noticed, and give you an authoritative presence in your industry.
As a business, when you start thinking like a consumer, you will realize just how beneficial being on the first page of search engines is. According to comScore, over 80% of online searches are from a mobile device, and anytime a customer is looking for a service, they will enter in a keyword in Google, and view their results.  If you are listed on the 3rd, 4th or several other pages, customers just won't see you.  As a business, you need to work with a partner who can help get your business listed across all search engines and all business listings.  Being found on search engines is critical for large, small, local and eCommerce businesses alike.
Increase in traffic to your website is crucial to get recognition and help expand your business. The reason why you need SEO, is that it drives traffic to your website, having a higher impact over time.  It leads to improved brand credibility and trust, and as a result, this can often provide a better ROI (return on investment). In fact, because SEO is affordable, for small businesses, SEO is what will take your business to the next level.

For additional tips, check out this SEO Video and download this free SEO Whitepaper.