While there are a variety of ideas to increase web traffic to your website, below are some easy and affordable ways to provide value, and keep the same people coming back.  Once you have an online website and presence, the next step is making sure customers and prospects can find you during their search.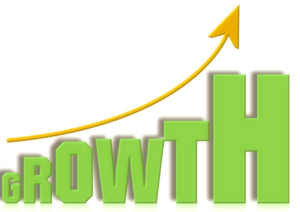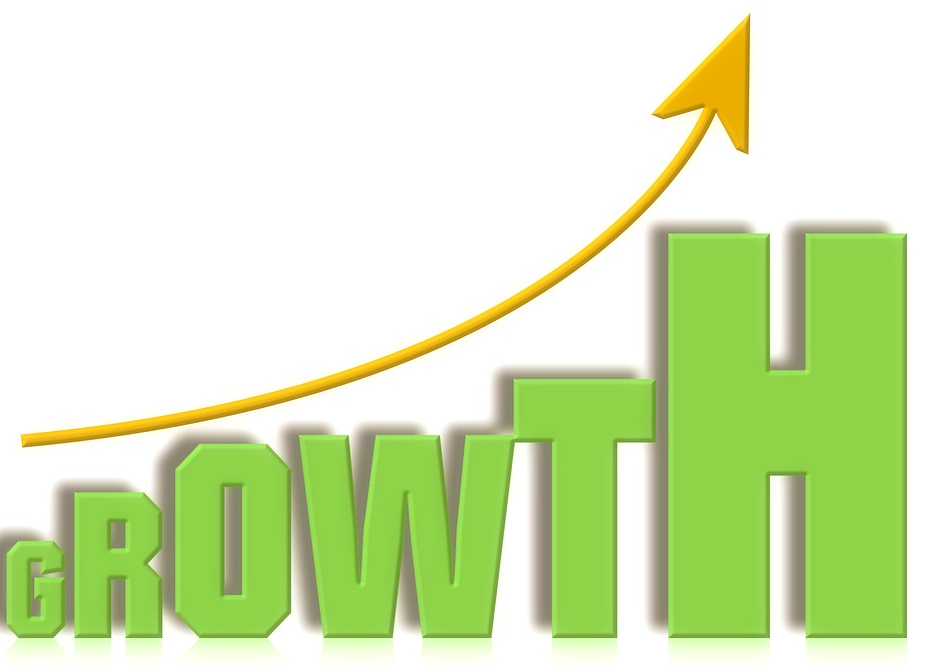 9 Ways to Increase Web Traffic
1. Search Engine Optimization
We've touched on this in previous articles, but "Search Engine Optimization" or "SEO", is a huge success for many sites.  It can be the launching pad to get your business on search and let visitors know you exist.  It has even spawned a service industry in its own right.  People are getting paid to optimize your site via site submissions to try and increase web traffic and help your site rank as an authority on various search engines.  Any business can do this on their own, but it does require a set up specific skills, time and the know how to truly rank in a way that can make you an authority.  It is typically worth the investment to hire a consultant to assist in driving traffic to our business.
2. List your site in Directories and Search Engines
If you would like to get more exposure, there are many search engines and directories where you can list your business information and website, such as Manta, Yelp, and Yext. Some charge a fee while others are free or low-cost.  But the important thing to remember is to go through each directory to ensure your information is accurate, consistent across all directories, and up-to-date.  It is important to do this in order to optimize the data.  This will ensure the listing provides the best possible interface for your business.
3. Participate in Link Exchanges
A 'link exchange' refers to the act of having a URL or 'hyperlink' from another website.  Either on your page, or another website pointing to pages on your website. With link exchanges, another website will link to your website in exchange for you linking to theirs.  This form of backlinking is great for SEO.  Over time can drive more traffic to your key pages of your website.  The idea is to find complimentary sites with related industry content.
4. Advertise your site via AdWords or other resources such as banner ads
Google AdWords is a paid method that guarantees your business ad will display at the top of search via specific key words you choose.  Using Google's AdWords can be a very effective way to increase web traffic to your site in targeted and personal ways.
From the vendor side, it works like this.  You bid (or offer) an amount that you will pay for a list of keywords used when people query.  Depending on your bid and the maximum daily expenditure settings you specify (the largest amount of payout you are willing to do on any given day), your ad shows and you're charged for each user who "clicks through" the ad to your site.
When the keywords you have chosen are entered by visitors into search engines, your business will display as a guaranteed ad at the top of the first page of Google.
5. Get published on other sites
The Internet has a plethora of opportunities to participate in discussions, forums, on social media channels, within other blog articles, stories, on news channels or by becoming a featured business.  You can easily do this with websites that share similar interests.  Be sure to include a link or reference to your web site and viola! Free advertising!
6. Request Reviews from magazines and online vendors related to your industry
Many other sites, like Alignable, have a link or 'rating' page where you can ask them to provide feedback and suggestions on your page and its content.  Doing so will often gather additional interest and visibility.  It can also help you to tweak your site and improve it to better meet your needs.
7. Post in chat rooms and on blogs
Posting articles using chat and blog entries to promote your site is a good 'semi-permanent' way to get your website in front of your audience.  It is an interactive and engaging way to be a part of communities and showcase your products and services.
8. Give away free gifts and hold contests
This is actually a variation of the customer rewards program idea.  By holding a contest, say a $100 grand prize eBook contest where you get the rights to all submitted eBooks and the winner gets $100, you can generate traffic and often get other benefits. Ideas include 'help create a logo' or 'closes predictions for the upcoming election' … anything you can think of can be pressed into service in fact!
9. Join local business organizations
An overlooked and more traditional benefit is the local businesses and merchants in your community.  This includes being part of Social Groups via Facebook and LinkedIn, being a part of the Better Business Bureau, or joining your local Small Business Development Center (SBDC).  Being a member can let your fellow businesses be aware of you and your site.  It also introduce you to new concepts and tools you can use to increase web traffic, your visibility and profitability.