There are a lot of things you should know about SEO (Search Engine Optimization).  A few things are listed below, but overall, SEO is crucial for businesses to get in front of its customers and compete in the marketplace.  By investing in SEO, it helps customers throughout their customer journey.  From awareness, to consideration, to making decisions on whether to make a purchase. In this article you will find all the SEO basics, that experts want you to know when developing your online presence.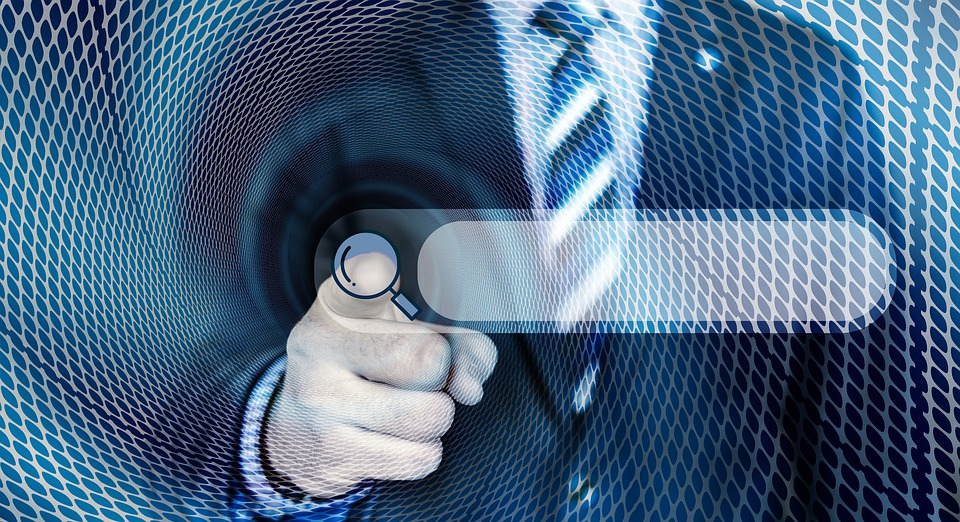 8 Things You Should Know About SEO
1. SEO takes time.
This is perhaps the top thing to consider when trying to maintain a strong digital image. SEO, just like conventional marketing, takes a time before you can see the fruits of your efforts.  SEO is crucial for assisting your business to show up as an authority on search engines, such as Google, AOL, and Bing.  Keep in mind that it is truly an organic process.  The process of establishing an online presence via SEO is key to building a strong foundation for your business to give you visibility, views and traffic.
2. SEO needs repeat attention.
Things you should know about SEO, is that it is an ongoing process.  It needs repeat monthly maintenance to work its fullest potential. Not only is it wise to spend time to keep up with a robust online image and reputation by interacting with your customers, it is also important to maintain reviews, social media activity, and profiles. As a business, you must consistently provide fresh content related to your brand and industry.  This is what helps search engines understand your position and make sure this content is recognized to make your business an authority.
3. SEO doesn't apply to all.
Getting a market and business analysis report on your business will help you find out the most efficient marketing strategy. There are many sites to helps you do this.  Depending on how long your business has been intact, an analysis may determine that SEO may not be a priority, or even necessary.  For example, do you want more leads your way? Are consumers or other businesses your main target?  What type of rating do you have?  Do you want to trigger some good word of mouth?  SEO is definitely useful for many businesses, but for some, launching marketing campaigns or other forms of online marketing may be a better solution, and more appropriate.
4. SEM and SEO differ from each other.
Many people confuse SEO with SEM (Search Engine Marketing), but in reality, these two have a few key differences, even though their goal is similar. SEM goes a few steps further and involves strategics advertising techniques around guaranteed traffic, such as PPC (pay per click) ads and sponsored search traffic.
5. Marketing Professionals adopt an organic SEO approach.
When marketing experts mention the word 'organic', they are talking about the particular technique of SEO that they adopt for small to mid-sized businesses. Marketing experts will assist in developing your business image via various ways.  For example, free and algorithm-oriented optimization for a higher rank in search engine results.  Other things involve back linking and other white-hat strategies.
6. SEO doesn't always get you leads.
While it's true that SEO digital marketing is aimed at supporting you drive more clients to your business, there are no absolute claims and guarantees that your traffic will convert into real clients and sales. When someone is looking up a product or service online, they may visit several pages or profiles or review places before actually buying something.
7. Consistency and Authenticity is very important.
Search Engines really notice a robust online existence.  They notice businesses who have unique and fresh new content posted on a regular basis. Thus, it can be damaging to your online business if you copy and paste the same content, which includes both articles and images, through various media.  This is often marked as spam and can harm your business.  Additionally, search engines want to see content that is updated, accurate, and useful.  Your best bet is to ensure that you hire or work on having a solid content management strategy.
8. SEO depends on various aspects to become a hit.
When opting for SEO tactics to develop your online business, it is vital to acknowledge that SEO is not going to be an overnight success. Its success depends on different factors related to your industry, competition, other online channels and your existing reputation.  For example, posting updated and useful content, checking your online image and reputation, and interacting with your clients.
As a business, knowing which company to hire and investing in marketing dollars doesn't have to overwhelming.  You can seek the help of seasoned marketing experts to give you a helping hand and gain Google insights on how to handle things more efficiently.  They offer some tips and things you should know about SEO.