5 Trends to Stay on Top Of
When it comes to social media management, always knowing what's currently trending is key. Your goal should be to catch trends, highlight them in your posts and then reap the benefits of high engagement. Social media is propelled by trending topics that thousands of people promote. If your company can get their name in on the trend from the beginning you could see a dramatic increase in followers and customers.
The trouble is first, always figuring out what is actually trending. You could monitor social media 24/7 and try to figure it out that way, or do something much simpler. There are specific websites and tools that your company can use to see what's trending, or to look up how popular specific events/searches are.
Here are our 5 ways to stay on top of trends easily and efficiently.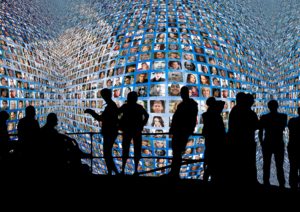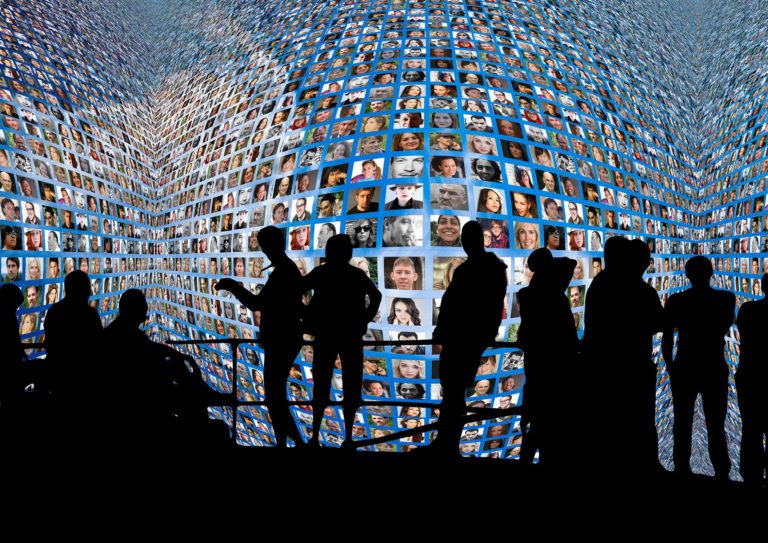 5 Ways to Stay on Top of Trends
BuzzSumo

Google Trends

Buzzfeed

Feedly

Hootsuite
1.BuzzSumo
BuzzSumo is a wonderful website that makes tracking trends easy. They are best known for finding highly shared content and key influencers in your industry. Use this website to monitor hashtags, view trending topics, shared content and influential people. Establishing who your key influencers are is a great way to know who you should be monitoring for content. Know who they follow, what kind of information they share and make sure to connect with them. Influencers are the new celebrity endorsers for companies and they should not be overlooked.
2. Google Trends
This is one of those, oldies-but-goodies. Most people have heard of google trends, but that doesn't mean it's any less useful. Google is the number one search engine in the world. This alone makes it worthwhile to check in on. Google allows you to search by location and search how specific topics are doing on the search engine. If your company has been utilizing a saying or hashtag, type it in on google trends to see if people are talking about it.  This tool is also displays visually appealing results, which is always an added bonus.
3. Buzzfeed
While Buzzfeed is great to use, it also depends on who your target audience is. Buzzfeed is popular among the teenage and young adult generations. If this is your target market, then great! If it is not, you may want to skip this one. Buzzfeed has a separate tab solely for trending topics. You can also look at what is most shared and click on various tabs depending on the topic you are interested in. Sometimes it can be difficult to get in tune with the minds of the younger generation, but this is a great place to start.
4. Feedly
If your brand already has an idea of what websites they want to monitor for trends or what topics, then Feedly is an excellent choice. You can connect with RSS feeds of blogs and newspapers, as well as search for specific topics. The nice feature of Feedly is that you can select these blogs or topics and it will compile it all on one feed. No longer do you need to continuously go to a plethora of different websites.
5. Hootsuite
Lastly, is a commonly mentioned tool in the social media world: Hootsuite. Hootsuite is generally used for scheduling media, but it also has some great tracking features, especially on Instagram and Reddit. This tool allows for checking how hashtags are trending and what articles on reddit are receiving a lot of attention. Both these are great ways to track trends.