Reputation Management
"A good reputation is more valuable than money."
~ Publilius Syrus
Boost Online Reviews & Manage Your Reputation.
Your online reputation is how others see you, when they look for you online.
Done right, online reputation management creates positive and lasting impressions, prevents misleading trends, and gives you the opportunity to shine and tell the right story – your story.
Make Opinions and Reviews Count
Take control of the online conversation.  As star ratings and online reviews multiply, search engine optimization (SEO) and ORM (online reputation management) are becoming increasingly related. We unlock the opportunity to develop and manage both, to proactively influence your online reputation through strategies that strive for positive and consistent interactions and conversations with customers.  We consider three major local ranking factors of relevance, distance, and prominence, with a focus on the bigger picture of how to best cultivate a strong customer experience.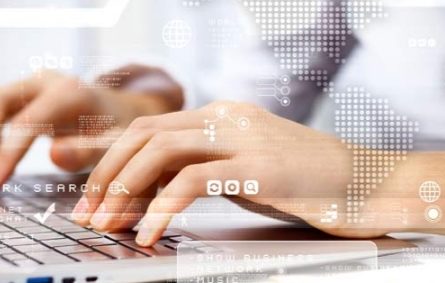 Build Your Reputation Through Community
Social proof, provided by peer-to-peer recommendations of products and services, is a powerful way to persuade your potential customers.  Online reviews and ratings are on the rise, especially on Google and Facebook.  This is why we help businesses look to reviews on communities for continued growth of their business, brand and products, as well as gain a competitive edge.  We help businesses stay focused on building relationships, engage with communities, and invite feedback and discussions among customers in authentic and meaningful ways.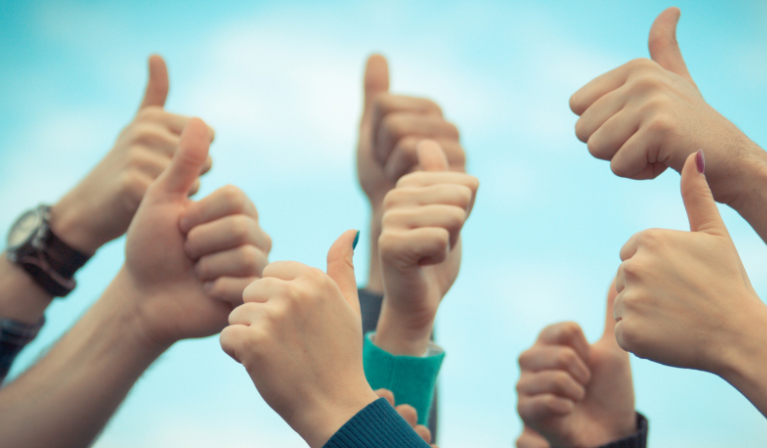 We Are Here to Help.
Get in touch today and explore your options310.987.7070